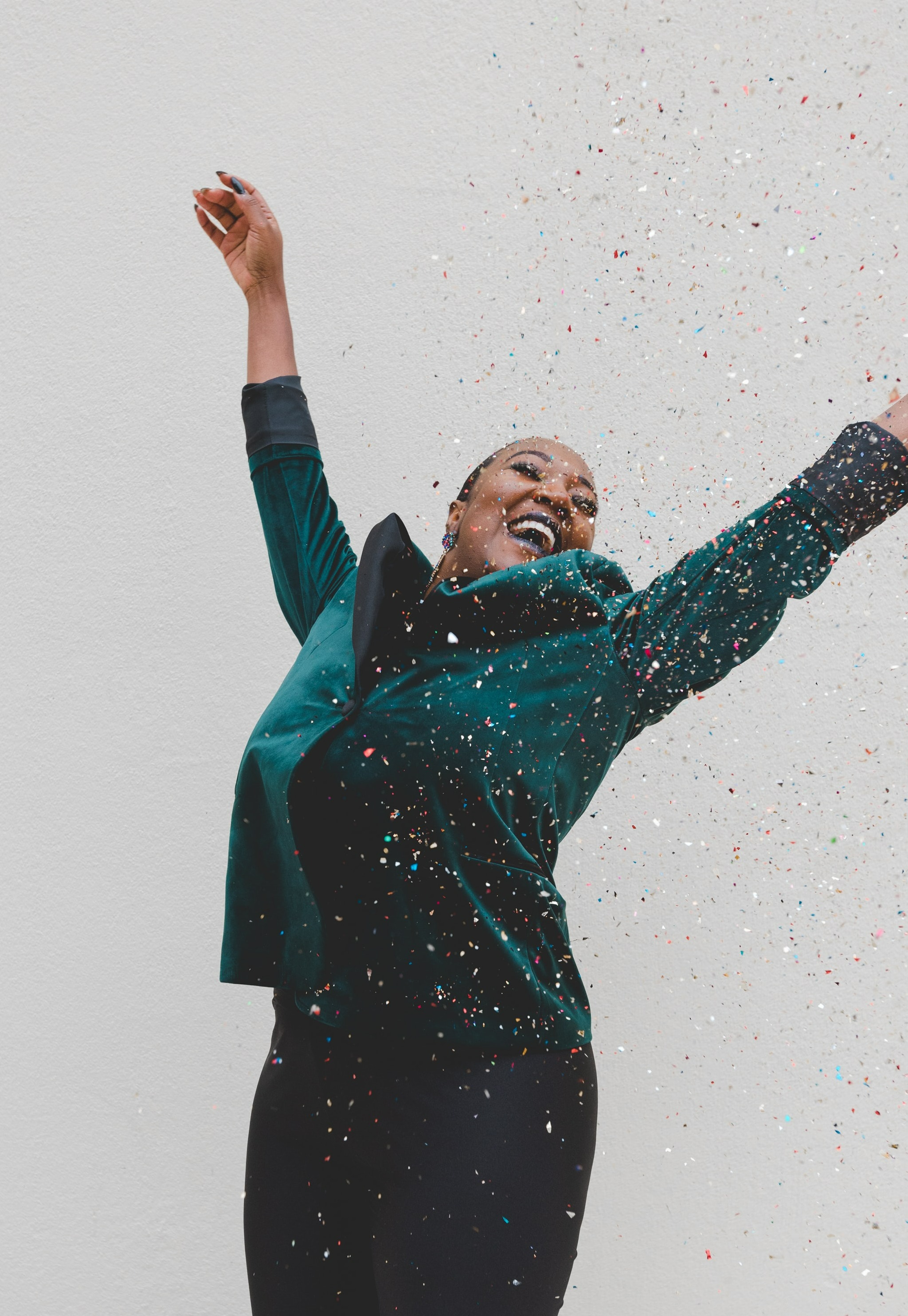 Do you want to nurture your kids' hearts and minds, and encourage your spiritual life
at the same time?


Want to foster curiosity and creativity WITHOUT spending hours scouring Pinterest and prepping elaborate activities?

Of course, you do!
✔ Enjoy the wonder and fun of exploring STEM activities with your kids, without a ton of prep.

✔ Be encouraged by meaningful Scripture lessons connected to the STEM activities.


✔ You'll get access to three Christmas themed Faith STEMS video lessons for the special price of just $9!
Less than a venti peppermint mocha and a reindeer cake pop! (Valued at $45!)

The Faith STEMS: Christmas mini-course contains three 20~ minute video lessons, each with a simple hands on investigation and a spiritual application designed to encourage kids AND adults.


I'll lead the way as we explore the science and spiritual lessons found in:
Hot Cocoa
Christmas Trees
and
Gingerbread Houses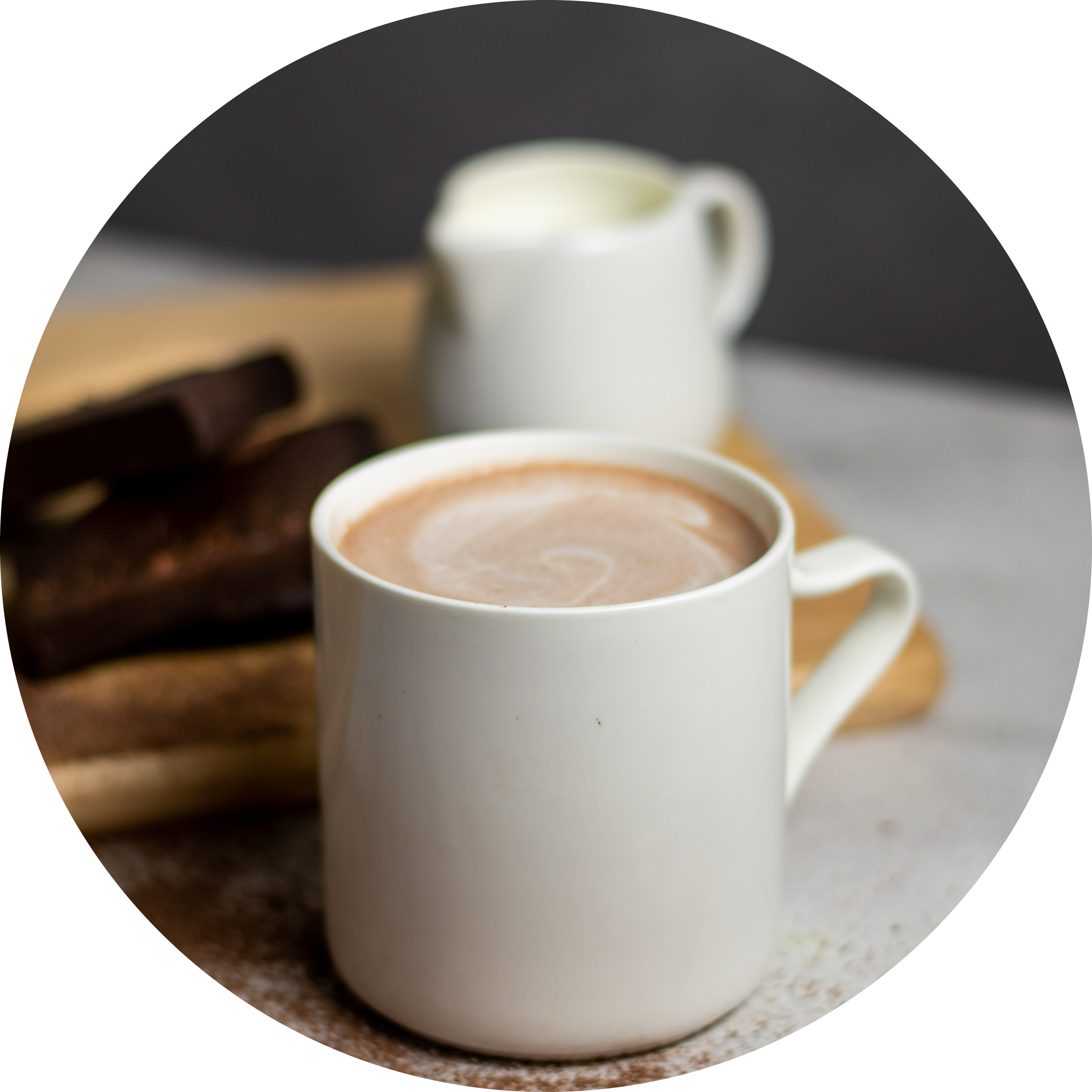 Lesson 1:
Hot Cocoa
Explore how God encourages us to keep our hearts warm with a cup of hot cocoa!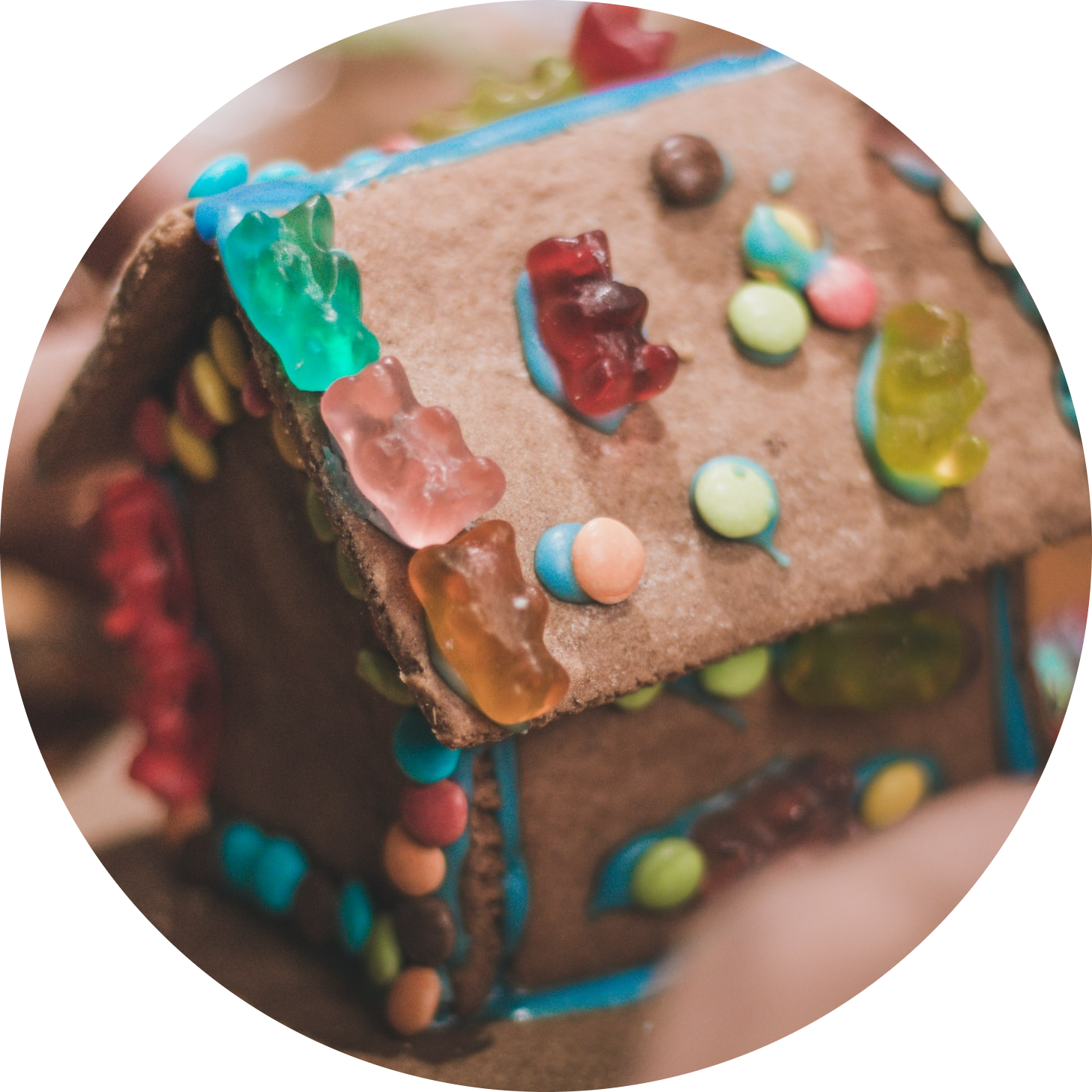 Lesson 2:
Gingerbread Houses
Learn about building your life on a stable foundation with a gingerbread house!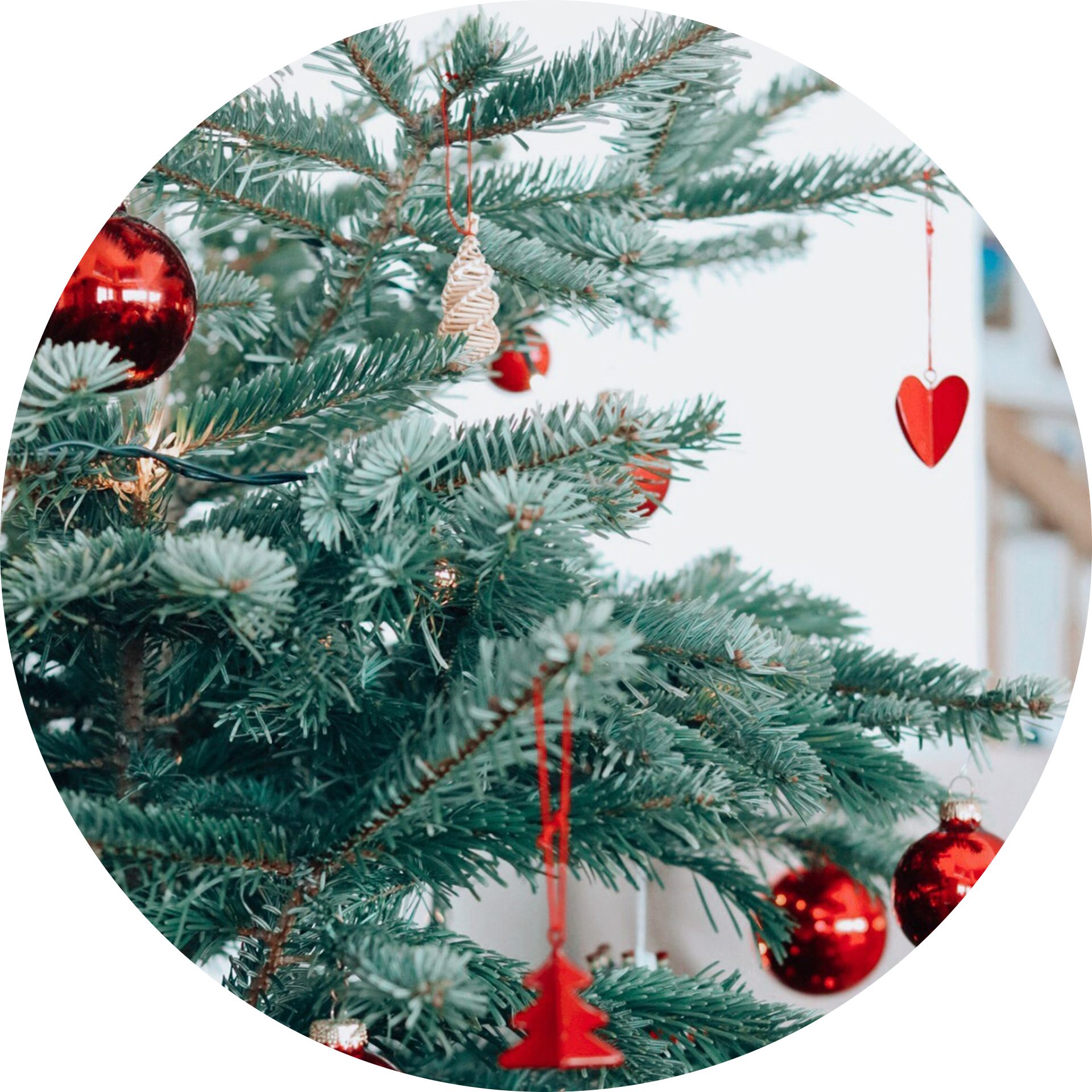 Lesson 3:
Christmas Trees

Learn about God's perfect design for you by investigating Christmas trees!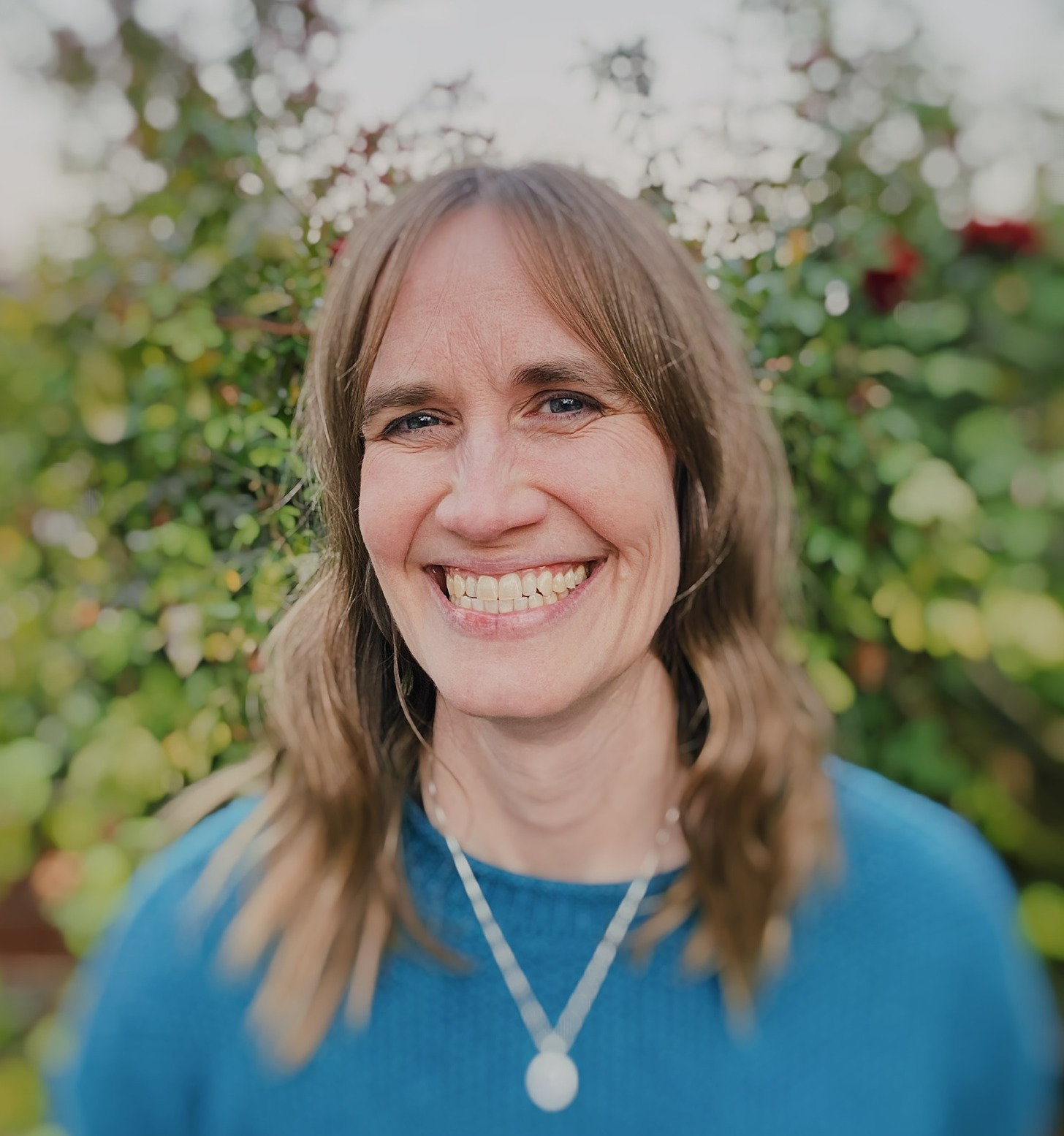 Hi! I'm Melissa, and I'm a teacher.
I love learning.
I love science.
I love the Bible.
I love teaching.
And I believe the entire world is filled with the glory of God AND lessons God has hidden in plain sight. God speaks through Creation and through the Bible. When we look at them together, the lessons are even more meaningful. (And it's FUN!)
I can't wait for you to join me as we look, notice, wonder, explore, learn, understand, share, and enjoy the Bible and the WONDERFUL world God has created.

Growing Faith...
You've heard of STEM (or STEAM) education, right? Science, Technology, Engineering, (sometimes Art), and Math? I'm taking STEM education and adding Faith to the front and an S to the back. S as in Scripture - the BIBLE - God's written Word to us. Because who created STEM principles in the first place?
GOD!!!!
Faith STEMS lessons are:
- Bible centered
- Hands-on
- Curiosity driven
- Low prep
- Video based
Blessing Hearts...
Faith STEMS won't only teach your kids STEM and Bible principles. They will bless your adult heart, too! Listen. I love teaching kids. But I also really love encouraging their parents. What better way to bless you than to encourage you and your kids at the same time?

Together, we'll follow my favorite 8 steps for WONDER-FILLED learning...
1. Looking
2. Noticing
3. Wondering
4. Exploring
5. Learning
6. Understanding
7. Sharing
8. ENJOYING!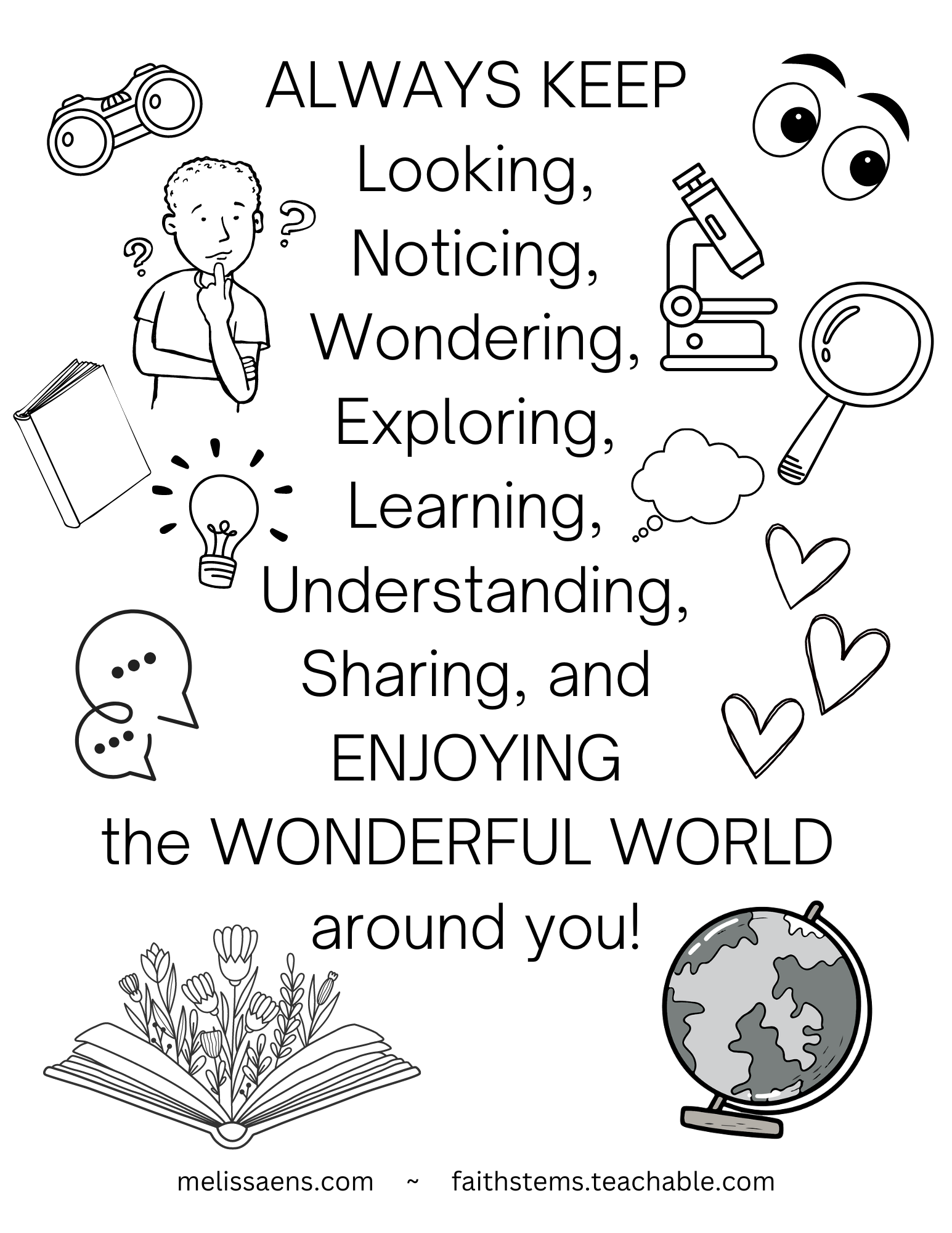 Sneak Peek at the Course Content:
Want to read a sample first?